Krishnamohan Rao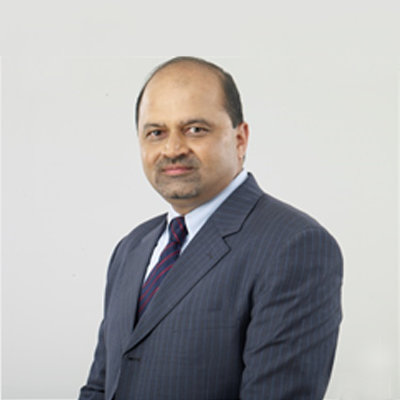 He is currently Jt.President & Head HR at Adani Port & SEZ Limited (Adani Group)
Krishnamohan Rao is a seasoned HR Leader with 29 years of global experience in leading Business HR for diverse sectors & spanning geographies in India, Europe, North America and Asia Pacific.
He has strong experience in Strategic & Operational HR, Heading a Country HR Organization in India as well as experience of managing global workforce based out of France and Switzerland. His professional goal is to be a learner for life and hence wants to gain deeper understanding of business and as a true business partner, contribute in achieving Business goals of the Corporation.
His skills and experience includes: HR Strategy-definition and deployment, deep functional understanding and experience in initiating and driving strategic Talent management including Succession planning and capability building for identified top performers with potential to take next level roles, Compensation and Benefits Strategies and execution, HR Transformation including Program Management of Strategic HR process design, enabling on Success Factor and on ground implementation at Group Level, Change Management, Employer branding. Krishnamohan brings in Strong knowledge of Best in class HR tools and technology platforms-onsite as well as Cloud. He has been a keynote speaker in many business & leadership forums both in India and in Asia-Pac.
Mr. Krishnamohan Rao, Jt. President & Head HR, is part of the top management team of the Adani Ports & SEZ, which is Ports & Logistics business of Adani Group. He also leads the HR Transformation for Adani Group.
Prior to this, he was heading HR for Adani Enterprise & he has worked with Coffee day group, Philips, ST Microelectronics in leadership positions.